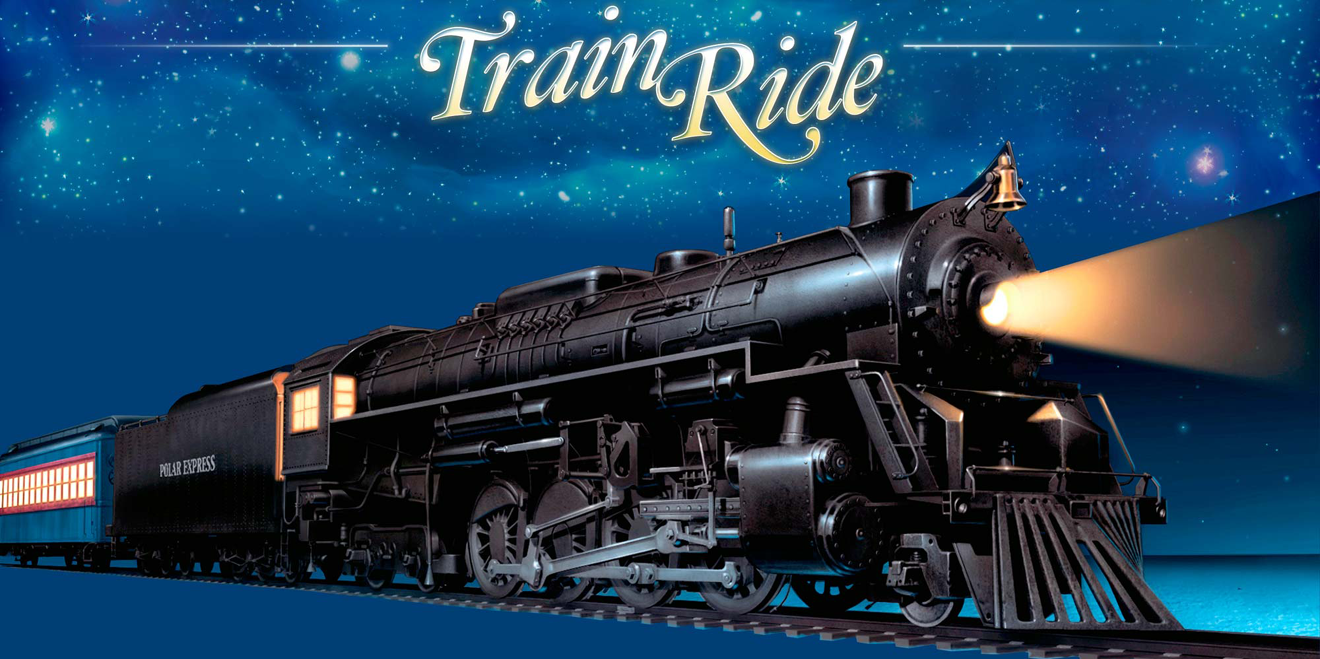 All Aboard!THE HARTFORD, VT POLAR EXPRESSCome and celebrate our 12th year with us in 2018All Aboard! December 8 & 9, 2018
Join us for an exciting train ride along a meandering river to the North Pole. Children of all ages will enjoy The Polar Express Story and Holiday Sing-Along while sipping Hot Cocoa with a Homemade Cookie.
Santa will board to greet each child and to hand out the first gift of the season - The Polar Express Bell.
You can enter a raffle to win an original LIONEL Polar Express Train Set. Raffle Tickets will be available at the station, 1 ticket for $1, 6 for $5 and 15 for $10.
Please arrive between 30 minutes ahead of your boarding time to allow for parking, ticketing, restroom visits and some holiday fun for the little ones.
PJ Skehan - 2018 Chair